RELIABILITY FOR HE AEROSPACE INDUSTRY
The Kulite Pressure Transducers can be found on most aircraft from the Airbus A380 Jumbo to the Piper Trainers. Our Piezoresistive Technology is particularly applicable for engine mounted pressure measurement; main oil pressure, fuel, filters, coolers, P2 inlet, P3 bleed air and engine torque pressure. Each of the major engine companies favor the Kulite product because of its unique reliability in harsh aircraft environments.
Both the Commercial and General Aviation platforms also prefer the Kulite product because of lightweight, no moving parts, no maintenance or adjustments and the outstanding performance. These can be found in Hydraulic Systems, Environmental Control Systems, Brakes, Tire Pressure and Flight Controls. Reliability and Quality continue to be Kulite's number one commitment to the Aircraft Industry.

Fuel Pressure / Rudder, Elevator / Engine Oil Pressure / Brake Pressure / Fuel Filter Pressure / Delta P Air Flow / Absolute P2 Air
Kulite Aircraft Transducers
Patented solid state silicon on silicon technology
No moving parts
Operational modes: gage, sealed gage, absolute & differential
Isolated sensor eliminates any risk of contamination
Mature technology over 50 years experience
Custom designed for the application with a unique part number
Pressure ranges from 1 psi to to 20,000 psi
Low level output model series APT-1000 has 10VDC input and 100mV FS output
FS-utgang.
High level output model series APTE-1000 has 28VDC input and voltage output or current draw signal
Solid state pressure switch
Live zeros available for all aircraft transducer models
EMI, EMD protection and secondary containment
Multiple choice of inlet ports and connectors
LVDT/Potentiometric replacement pressure transducer measurements
TSO C47& C45 FAA certified hardware
Custom qualification testing.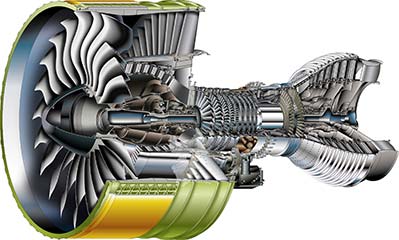 Kulite Pressure Transducers, Sensors and Transmitters
High frequency response
xcellent long term stability
Negligible non-linearity and hysteresis
Custom accuracy <0.1%
Ruggedized to application
Excellent repeatability
High temperature capability +932°F (500°C)
Digital and/or analog output